Where the Best are Built
While we work in the world of HVAC solutions, Cox Engineering is first and foremost a people business. Our enduring mission is to attract and hire the best talent in the industry – and to cultivate this talent into the responsive teams that deliver for customers. The growth of our people is what powers the growth of our company. It's what ensures not only results for our customers but trusted relationships with them. We're united by a value system that has guided us throughout Cox's history.
We work as a team
Working at Cox is about more than a job, it's about joining a team. It's about co-workers and colleagues who teach and learn from each other, and who make sure every client gets just what they need. It's also about a culture that inspires all of us to advance both individually and together.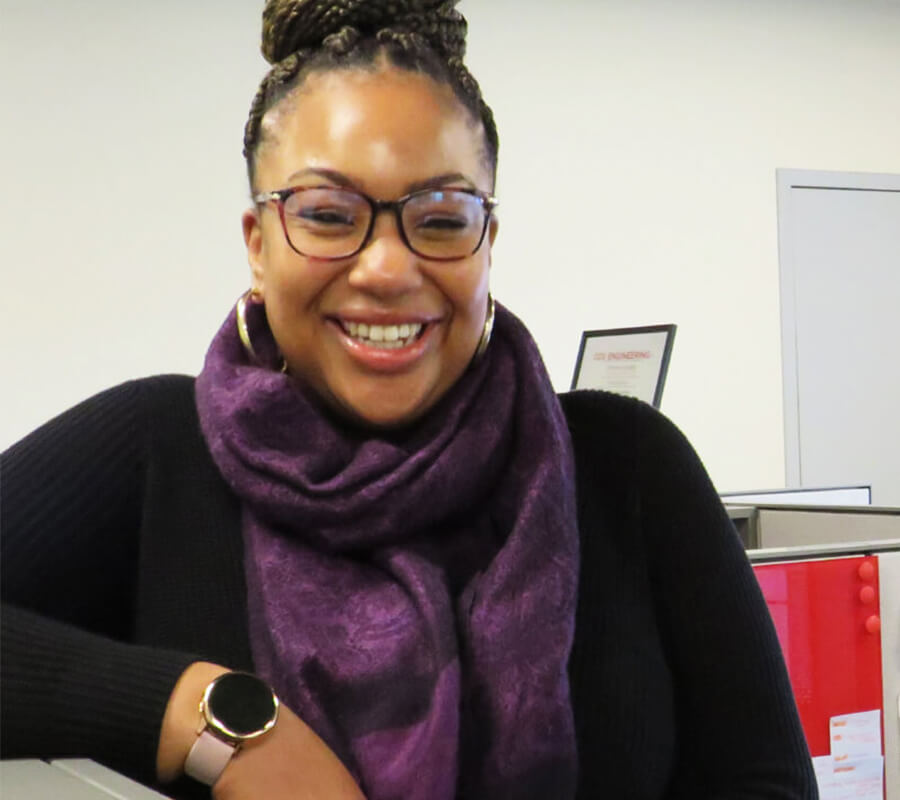 Monique Nylander
Sales Operations Assistant
2 Years
What the culture means to me:
'I have never worked at a company where you walk by the CEO and he knows your name. Here at Cox Engineering they do not just say you are a part of the family; they make you feel like you are a part of the family.'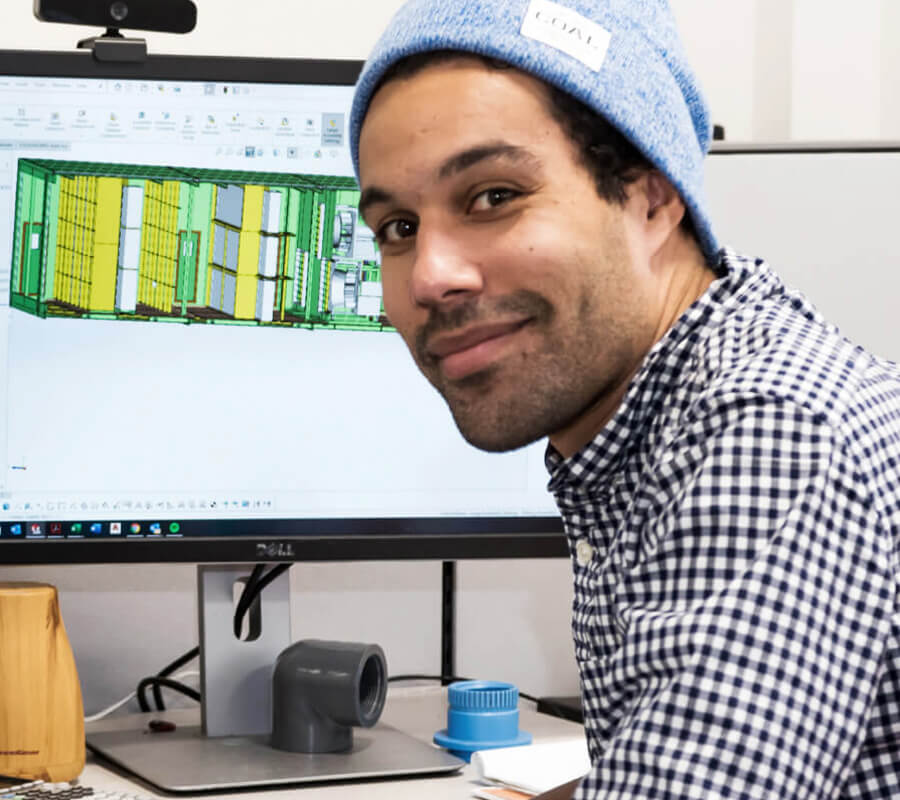 Mark Hewitt
SolidWorks Designer – Custom Division
2.5 Years
What the culture means to me:
'Being part of the Cox Engineering family is one of the most challenging and rewarding places I have worked. The projects are fun, but the people really make the experience one of a kind.'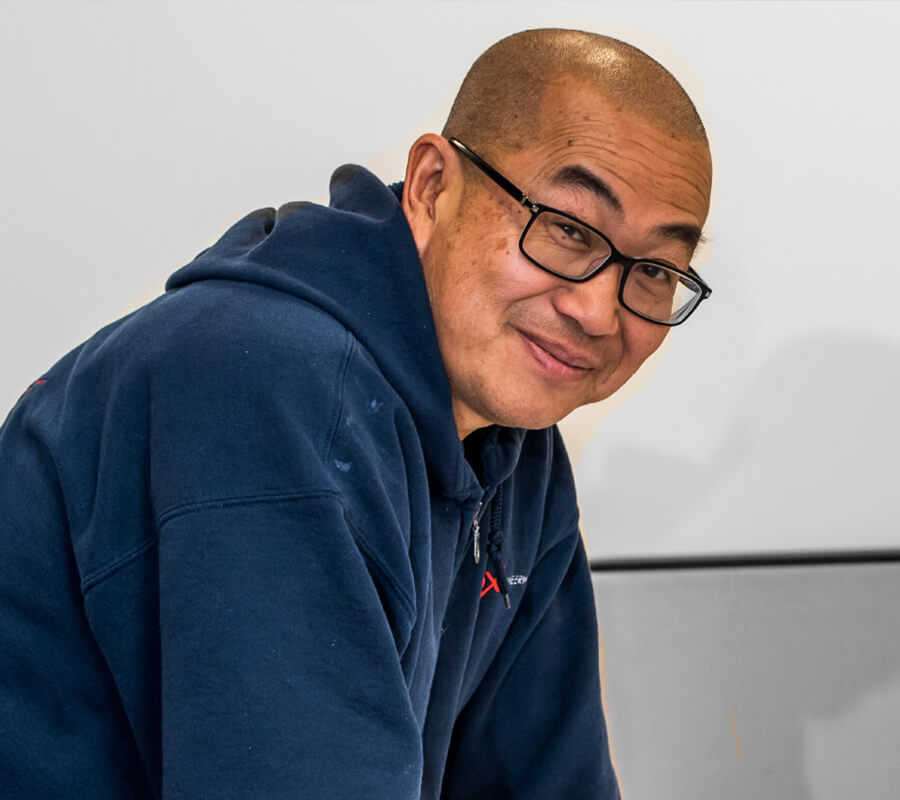 Wai But
CAD Designer
37 Years
What the culture means to me:
'I am proud to work at Cox because of the care and respect they show to their employees. Being a part of the Cox Engineering family makes me feel as though I am part of something great. I like coming to work each day because of the challenge of each new job.'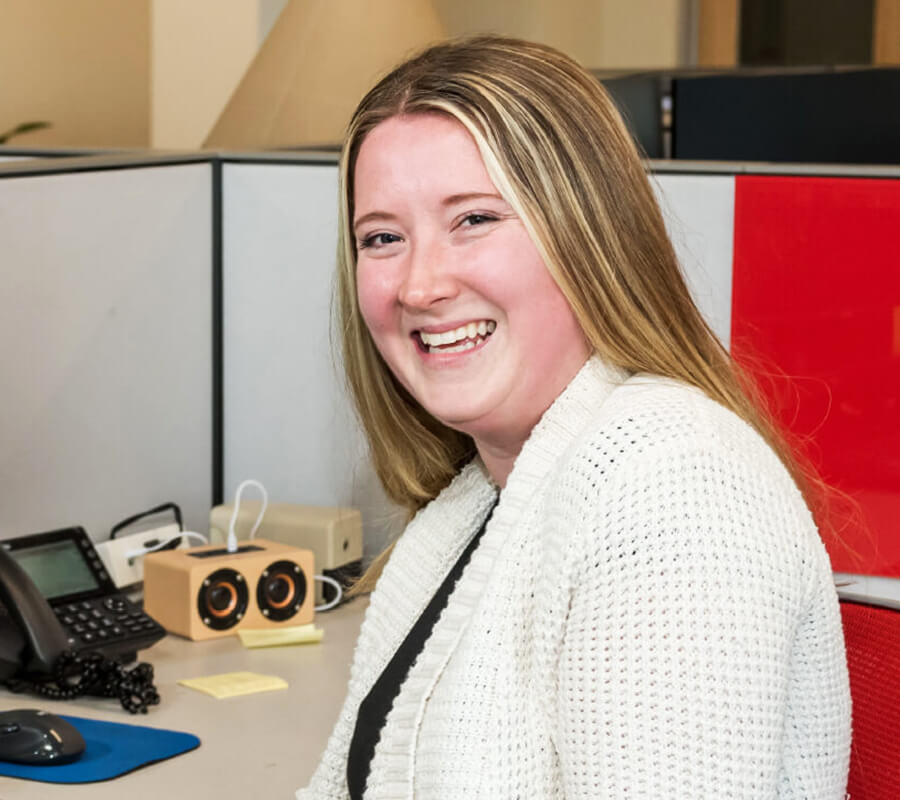 Samantha Conkey
Business Development Representative
3 Years
What the culture means to me:
'I am proud of how willing our team is to step up to the plate and assist one another with various projects and problems whether it involves them directly or not.'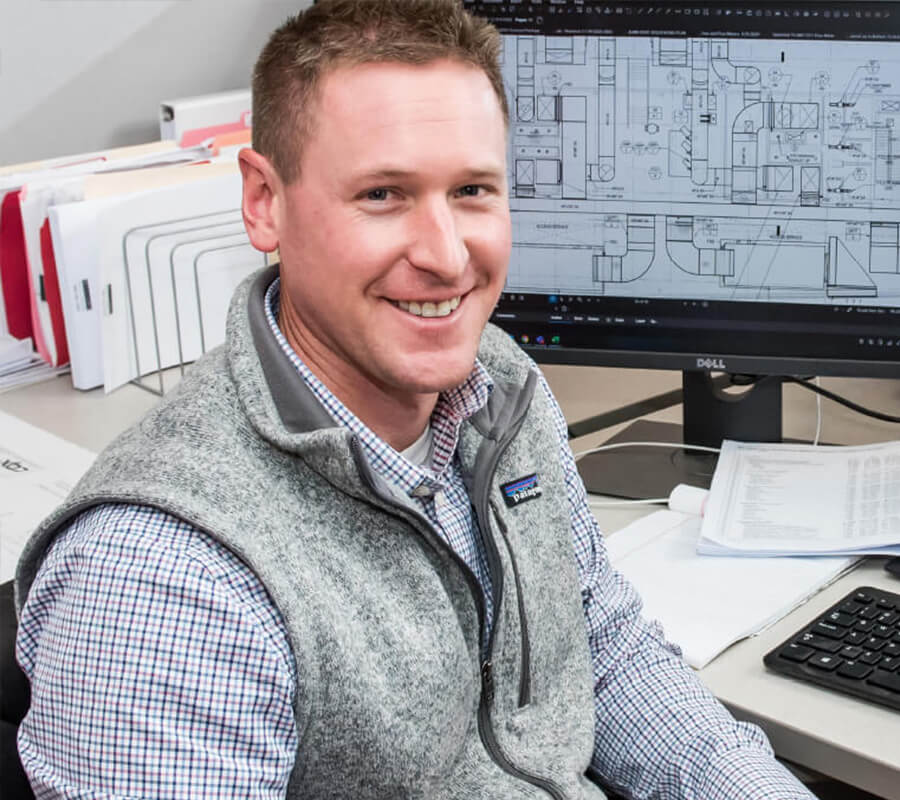 Sean Bayles
Project Executive
6.5 Years
What the culture means to me:
'I am proud to be part of a successful growing company that values quality of work and their employee culture.'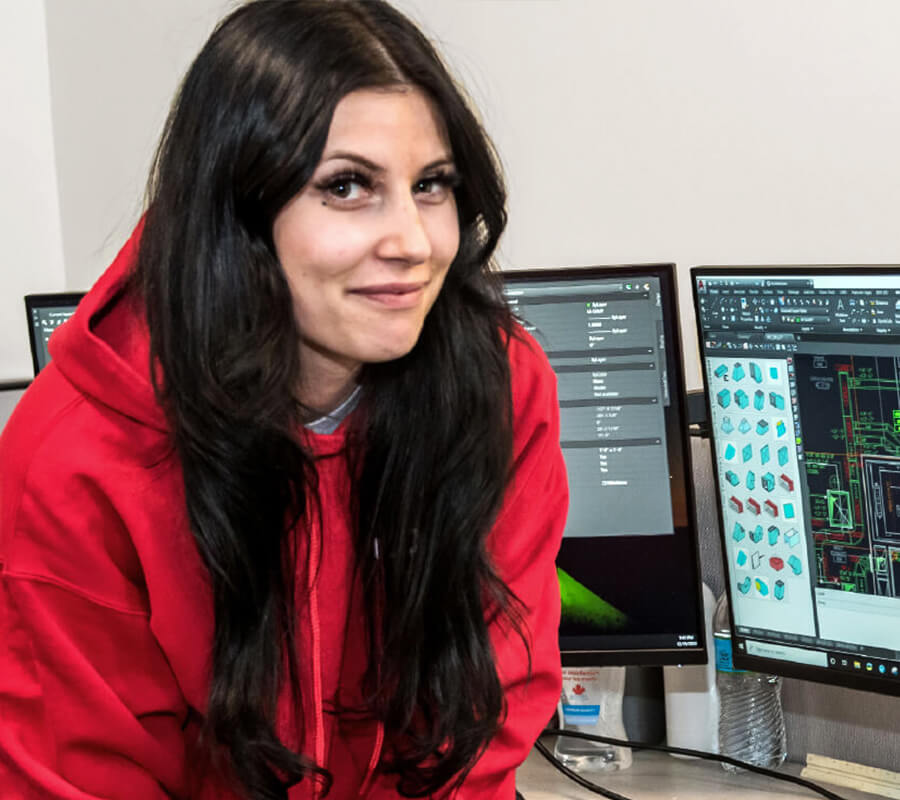 Casey Abbett
CAD Apprentice
2.5 Years
What the culture means to me:
'What I value most about my colleagues is that they are great teachers. As an apprentice, I have learned so much. They are always there to teach me new skills and better my understanding of the trade.'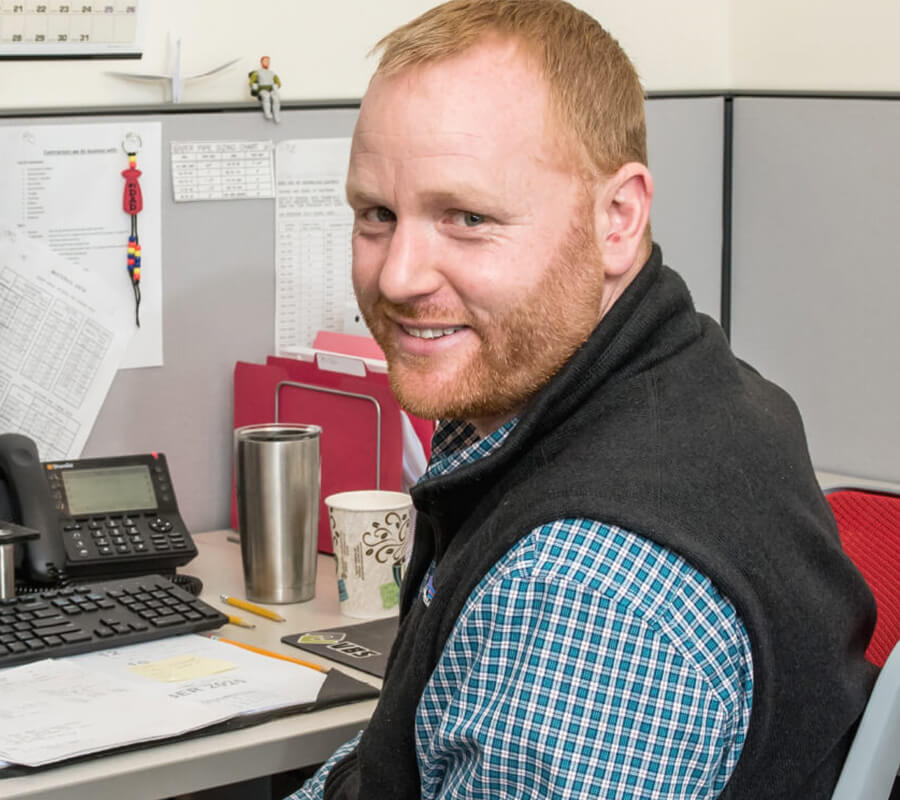 Dan Schneider
Senior Estimator
14 Years
What the culture means to me:
'I am proud to work at Cox because it is a professional and reputable company that is well known throughout the construction industry.'
Management Team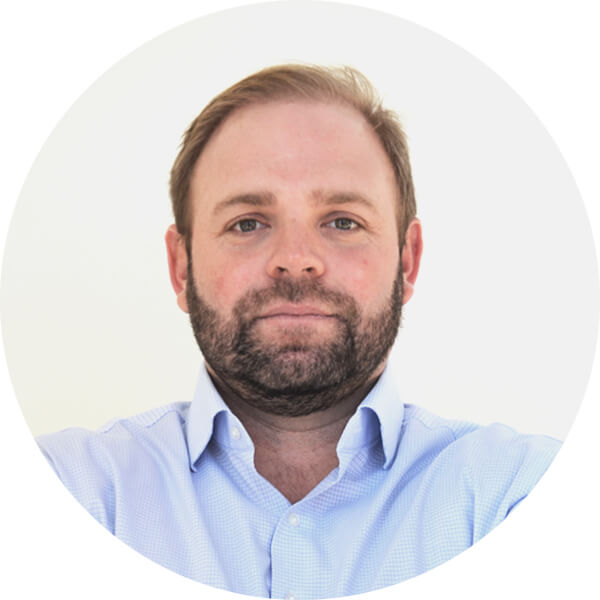 Jon Desmond
President & Chief Executive Officer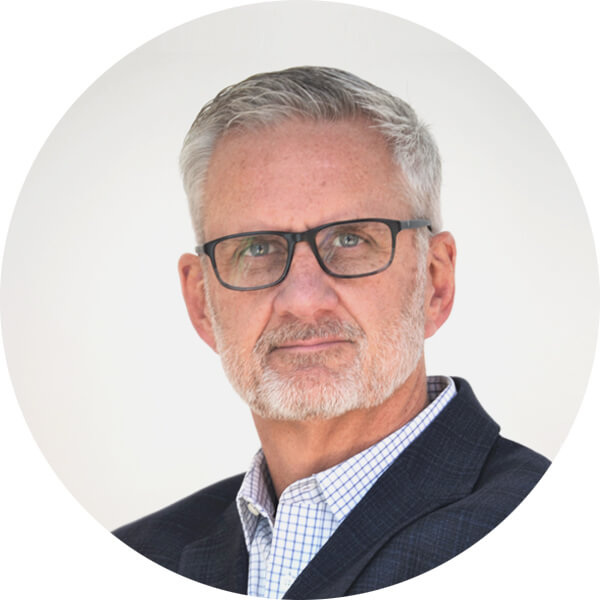 Neil Johnson
Chief Operating Officer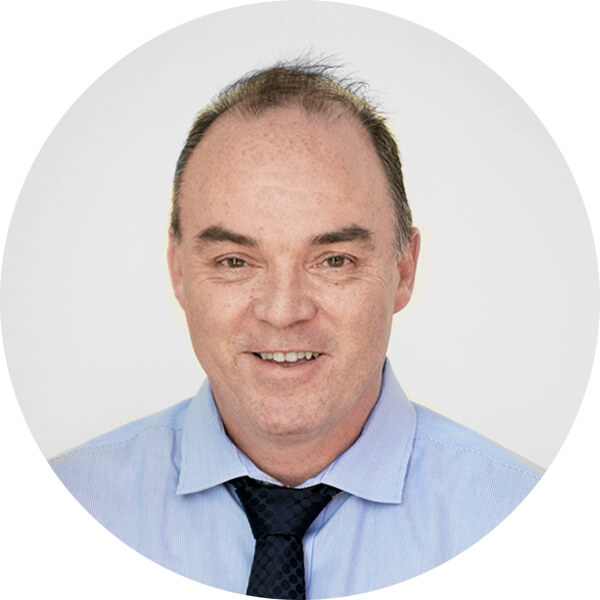 Michael Donovan
Executive VP & Chief Financial Officer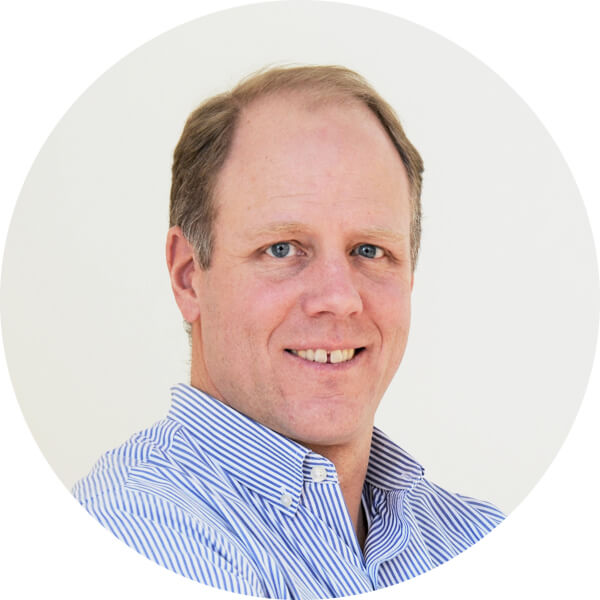 Ryan MacDonald
Executive VP & General Counsel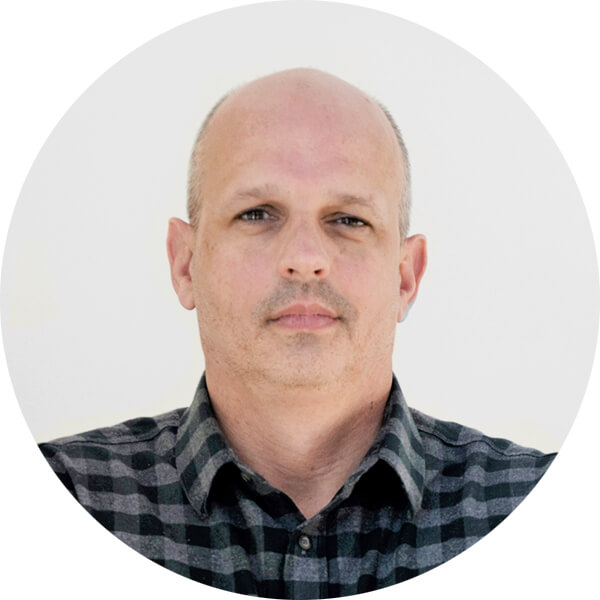 Ryan Gobbi
Executive VP
Cox Construction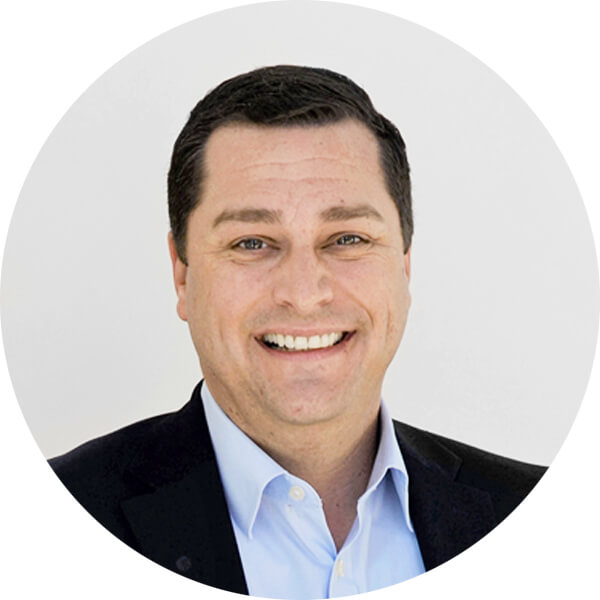 Peter McLean
Executive VP
Cox Service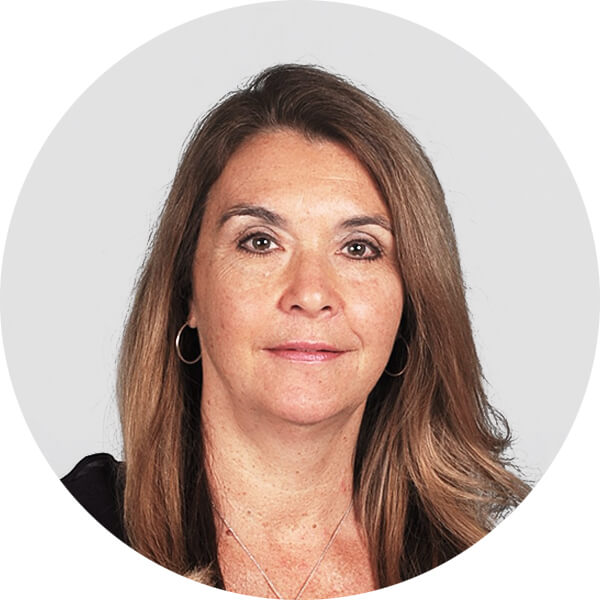 Sandra Meninno
Executive VP
Cambridgeport Air Systems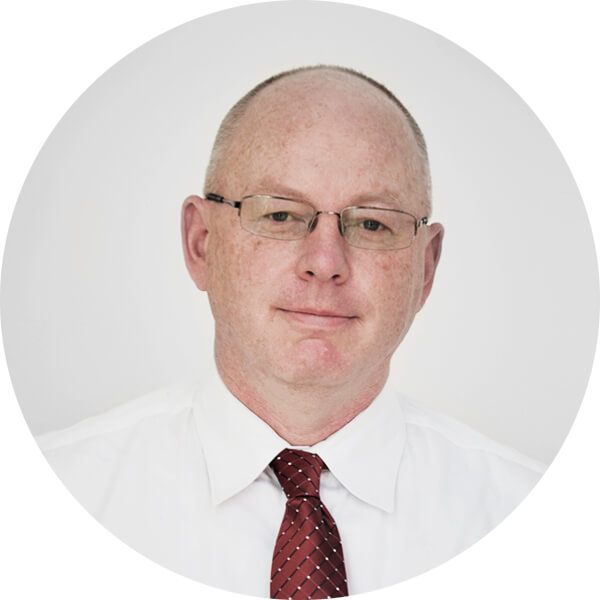 Brett O'Brien
Executive VP
Cambridgeport Custom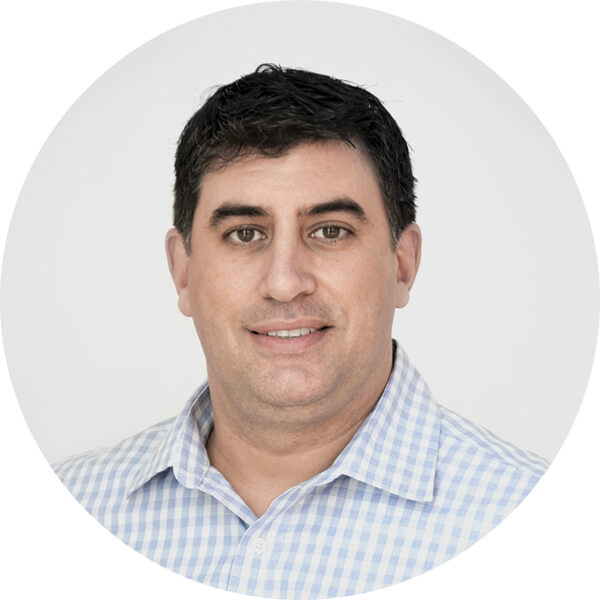 Rich Mouradian
VP Sales & Estimating
Cox Construction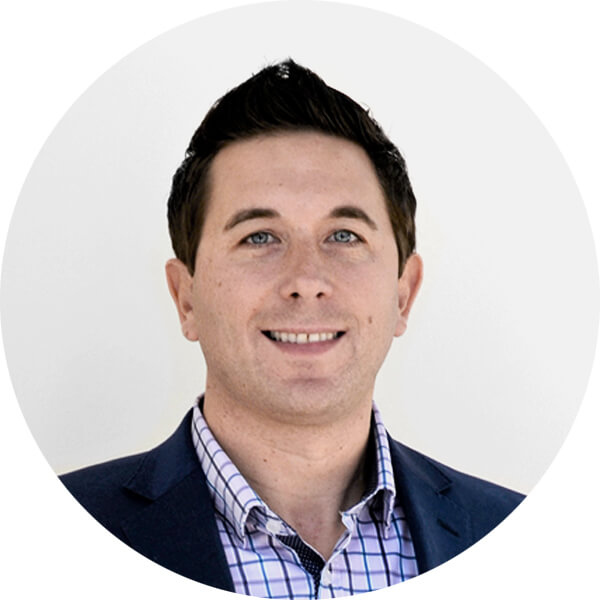 John Walsh
Director, Business Development
Cox Service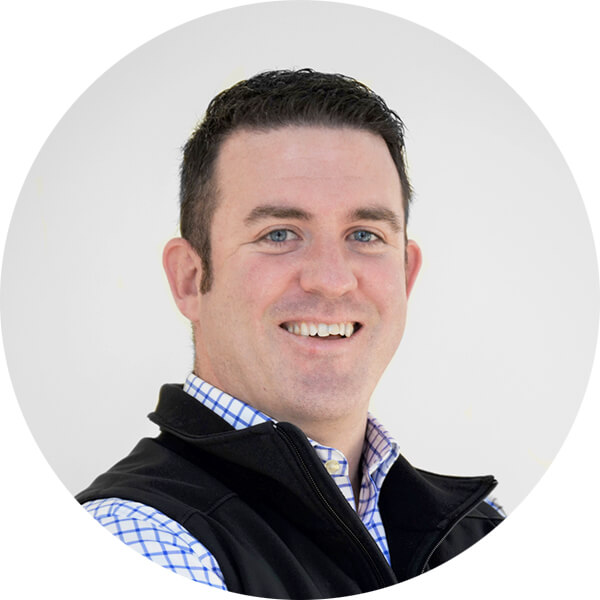 Doug Rose
Preconstruction Manager
Cox Construction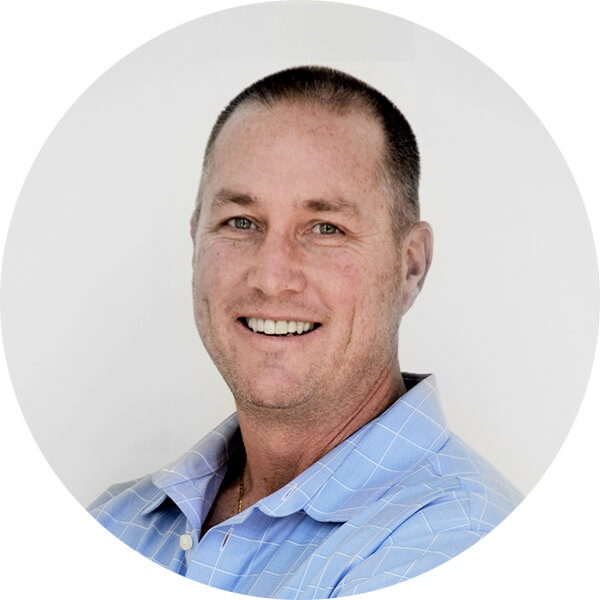 Keith Reissfelder
Service Manager
Cox Service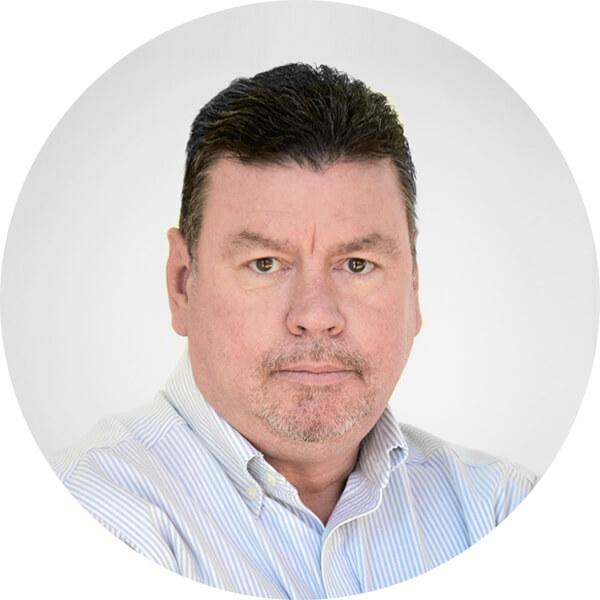 Frank Henry
Piping Superintendent
Cox Construction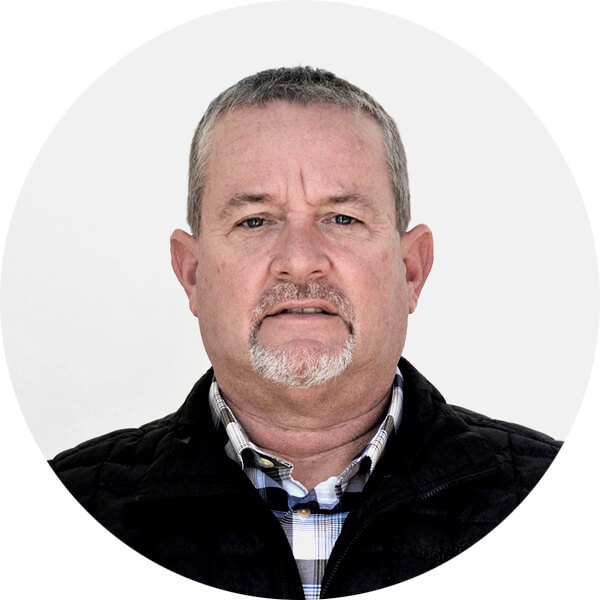 Pat Sughrue
Sheet Metal Superintendent
Cox Construction
Interested in working with us?
Are you passionate about your profession, serious about advancing your career and truly committed to helping clients reach their goals? If so, Cox is the place for you. At Cox, you'll be challenged each day to find ways to continuously improve. But, you'll also be mentored, trained and supported to grow and thrive.
Career Openings