Safety
Up to Each of Us, Done for All of Us
We maintain a culture of continuous improvement at Cox, with safety embedded in all aspects of our operations. We have established formal programs and policies to provide guidance for the performance of our individual job tasks within the framework of the appropriate regulations, standards, and company adopted best practices. And, because what matters gets measured, we collect, analyze, and use data to focus our efforts where they will be most impactful and effective.
The COVID-19 pandemic highlighted how important our ongoing emphasis on safety is. We were able to quickly build on our existing strong foundation of safety practices, developing an enhanced set of protocols for both employees and clients. This proactive risk management strategy magnified and strengthened our longstanding and ongoing commitment to safety.
Regardless of the issues, the circumstances or the job to be done, our number one priority will always be safety.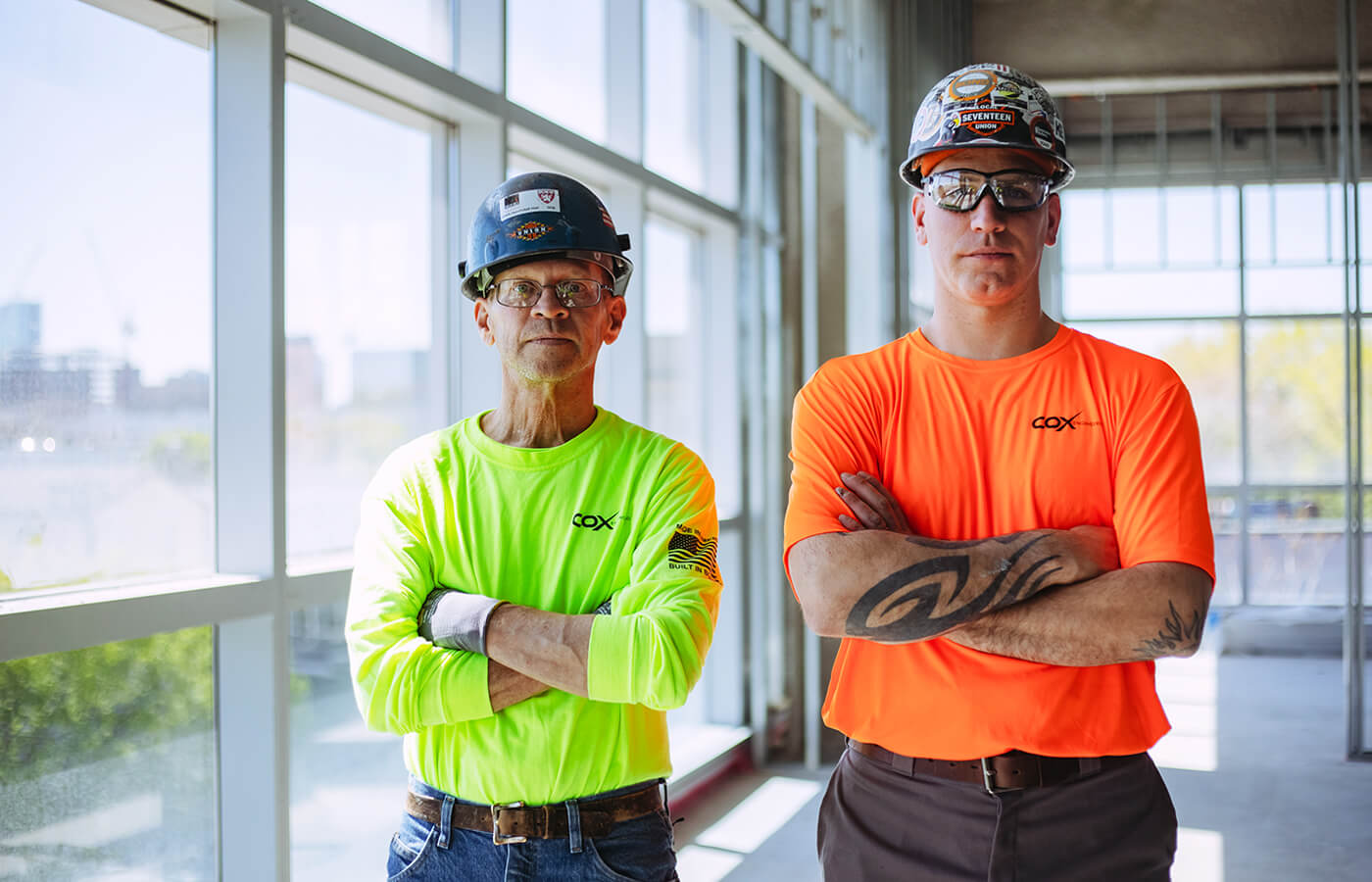 Lean
Always Getting Even Better Is Our Value – and Our Practice
In a world where change is the only constant, our culture of continual improvement ensures that we not only keep up, but outpace. What makes us reliable and consistent is our ability to continually adapt – thinking ahead and adjusting in real-time to stay ahead of changing conditions.
We put the management and operational pieces in place to deliver on this principle – headlined by our commitment to Lean manufacturing practices. Cox has partnered with the Greater Boston Manufacturing Partnership (GBMP) to provide Lean training for company leadership and staff. We've committed to and cultivated a depth of understanding regarding the technical aspects of Lean, infusing them throughout our just-in-time production processes. The Kaizen philosophy runs deep in all our teams, enabling us to focus on quality control, operational waste reduction, 5S, and the pursuit of incremental production improvements.
"Best" is a high bar, and Lean is a key driver of how we make sure to surpass it each day. It's part of how we think on our feet, always looking for ways to create better results. Because improvement can come from anyone, anywhere, and at any time, you'll find that each of our people is ready to deliver more for you.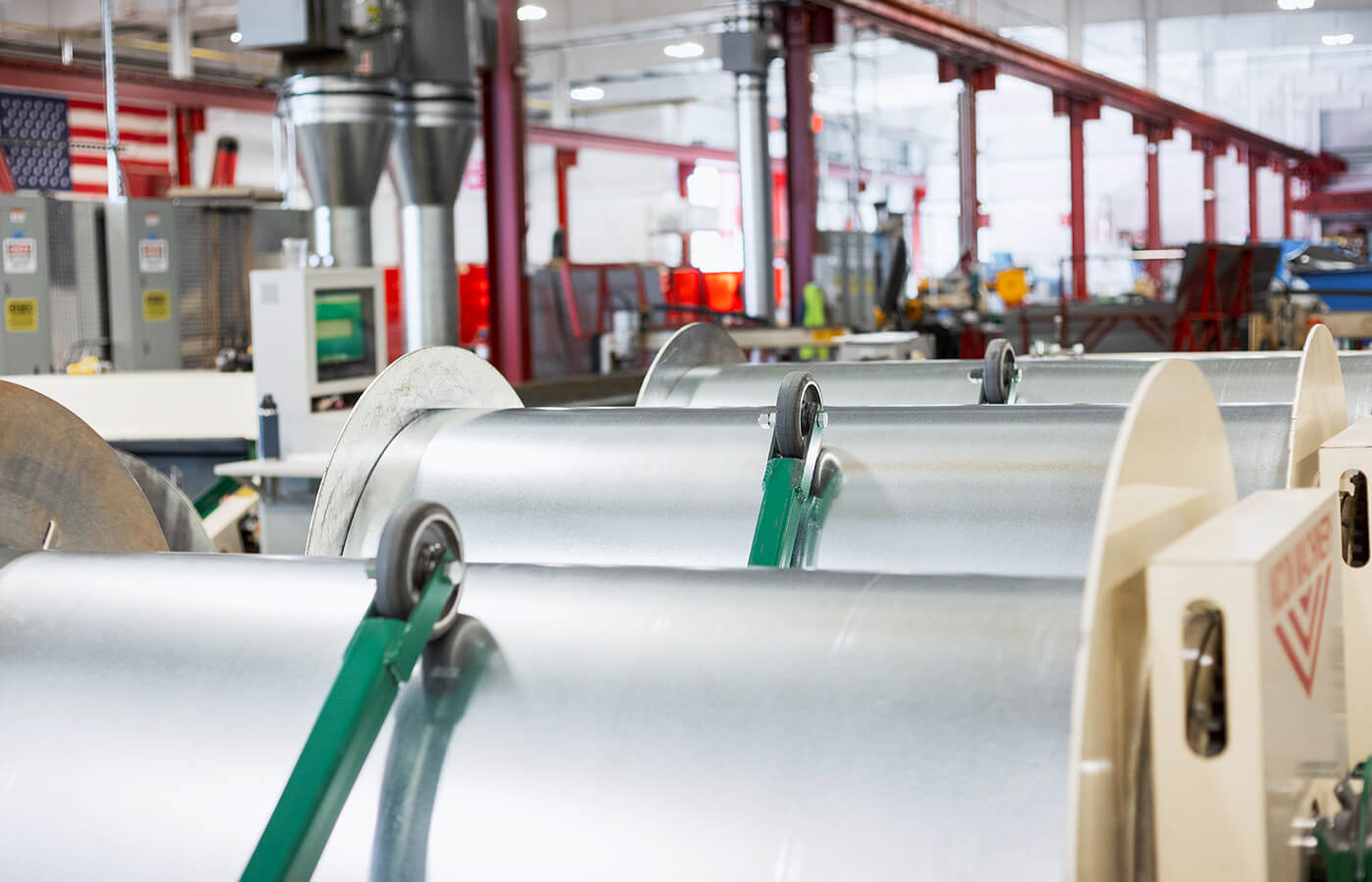 Training
Building the Best through Ongoing Training and Education
The "best people" don't just happen by accident. Here at Cox Engineering, we hire the finest talent and support them with the systems, training and got-your-back atmosphere that help them excel and deliver for you.
We maintain a broad range of training programs and opportunities for our people to keep their basic skills sharp, and continually adapt to the latest technologies and industry approaches. Training methodologies include classroom time, mentoring, hands on instruction, and other tactics. We've also partnered with third parties, such as Culture Index™ and the Greater Boston Manufacturing Partnership, to ensure best-practice approaches to training. Opportunities are available for everyone from new hires to executive leaders, to make sure we come through consistently and at every level for our clients and for each other.